It was just after 3 p.m. when Savannah leaders finally faced the question that had hung over the southern city for years: Should John C. Calhoun stay or go?
The South Carolina statesman had no known ties to Georgia or its oldest city. But after his death in 1850, Savannah quickly moved to honor the man who was twice US Vice President, once Secretary of War and a staunch supporter of slavery. He went so far as to call it a "positive good."
Within minutes, Calhoun's fate was decided. The vote was unanimous.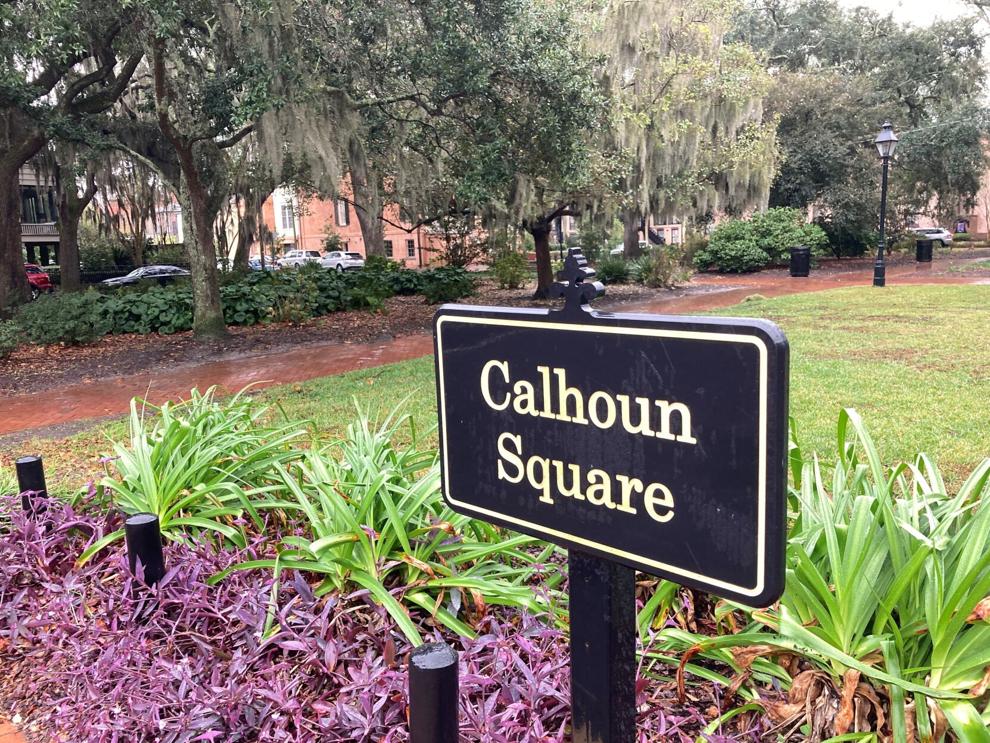 "John C. Calhoun does not reflect who Savannah is," Mayor Van Johnson said.
The 9-0 vote on November 10 removed Calhoun from one of the city's 22 public squares. It became the latest modern-day rebuke from Calhoun, whose racist beliefs have cost him a litany of honors nationwide. His name has been removed from honors colleges, college dormitories, and even a lake in Minnesota.
The most dramatic example came in 2020, when Charleston City Council voted unanimously to vacate a 12-foot bronze statue of Calhoun that had towered over Marion Square for more than a century.
During an October 27 public comment on whether Calhoun's name should be removed from the Savannah town square, seven people favored changing the square and three opposed it. David Tootle, an eighth-generation black Savannah man, argued that Calhoun's contributions had been wrongly reduced to his views on slavery.
"Calhoun's name was not put there because of his stance on slavery, but because he was a hero of the War of 1812, a champion of the Alamo," he said.
Tootle also challenged the argument that Calhoun's name should be moved because he had no ties to Georgia, saying, "Lafayette came from France, should we send him back to France?"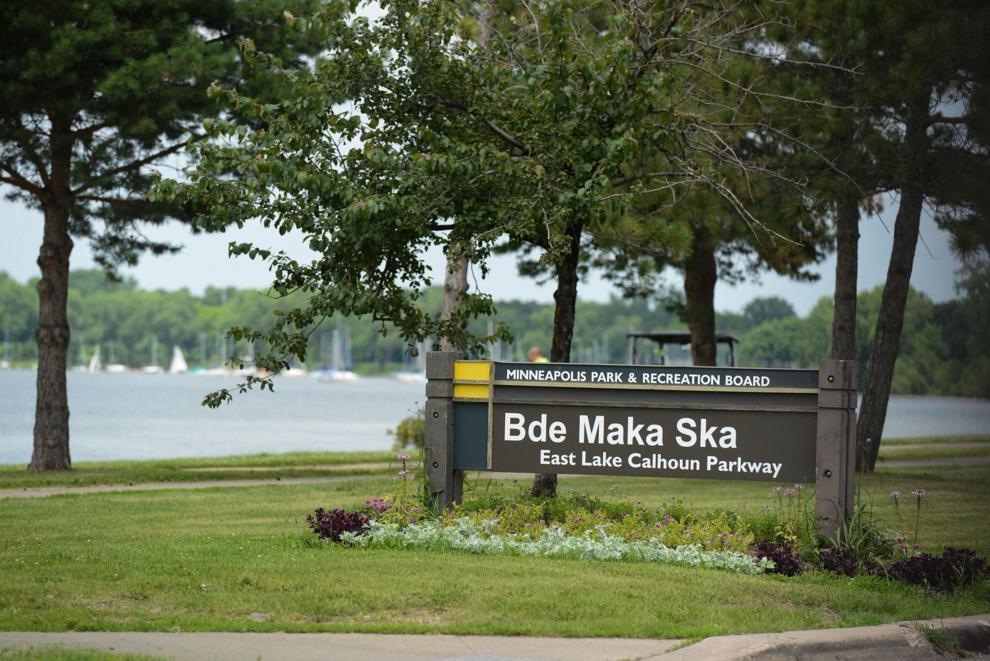 A handful of Georgia residents calling for Calhoun's removal cited Charleston's unanimous decision to remove its Calhoun monument and held it up as an example to follow.
"It's about time, Savannah. It's about time, Savannah," said Christiana Turner, who revealed that she was a distant relative of Calhoun.
In an almost poetic twist, Savannah might rename the square after Susie King Taylor, a pioneering Georgia woman who was born into slavery. As the first Black Army nurse during the Civil War, she made history in Calhoun's home state of South Carolina.
Savannah City spokesman Nick Zoller said the city has plans to announce a renaming process, stressing that it will allow members of the community to actively participate.
But already, the idea of ​​Susie King Taylor Square — or even a shortened Taylor Square — is gaining traction. Immediately following the November 10 vote to remove Calhoun's name from the town square, alderwoman Kesha Gibson-Carter voted in favor of renaming the square after Taylor.
"I want the record to reflect that there isn't a single place in the city of Savannah named after a woman," Gibson-Carter said. "And there isn't a single place in the city of Savannah named after an African American."
For two years, a group of local activists have been calling for Calhoun Square to be renamed. Now they're actively involved in an awareness campaign to let people know more about their posts, prompting Savannah to "say her name: Susie King Taylor."
"When people hear her story, they fall in love with her," said Patt Gunn, co-founder of the Center for Jubilee, Reconciliation and Healing group, which has been working to remove Calhoun's name from Savannah's public square.
Removing Calhoun's name was a difficult endeavor that required collecting signatures from 51 percent of the plaza's surrounding property owners. Gunn said it's a challenge in a historic neighborhood where homes are bought and sold multiple times.
But Gunn, who also works as a tour guide and tells the stories of enslaved Africans in Savannah, said she's confident in Taylor's chances.
"She's the daughter of Georgia and the Carolinas," Gunn said. "She was important to the nation."
Born into slavery on a Georgia plantation in 1848, Taylor grew up in the Deep South at a time when freedom was a privilege, racial equality was a dream, and black education was a crime.
Encouraged by her grandmother, Taylor defied Georgia's slave laws and learned to read and write. She attended secret underground schools taught by free black women in Savannah and wrapped her books in paper to hide her illegal lessons from the police.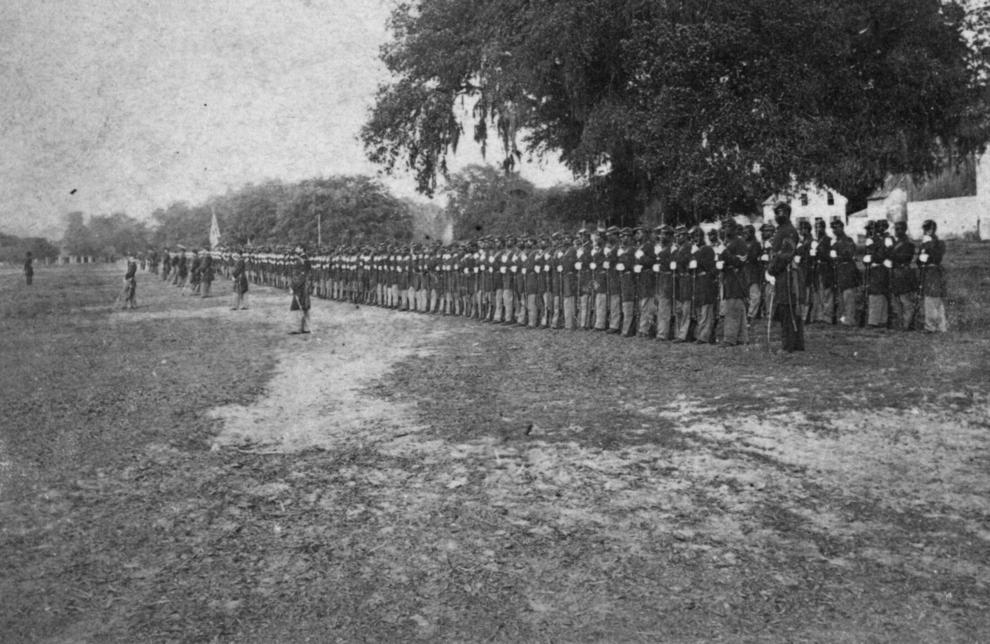 At just 14, Taylor was the first known African American woman to teach at a freedman school in Georgia. But her achievements would not end there.
When Union troops captured Fort Pulaski in 1862, she and her family fled to Beaufort, where the 1st South Carolina Volunteer Infantry was formed. It was the nation's first all-black regiment, and Taylor would officially join her fight for freedom as the "laundress." In reality, she was a nurse, treating wounds and tending to soldiers trying to ward off disease.
She documented these experiences in her book, Memories of My Life in the Camp. It is the only Civil War memoir written by a black woman.
"It seems strange how our aversion to seeing suffering is overcome in war," she wrote, "how we are able to contemplate the most disgusting sights, like men whose limbs have been blown off and shredded by the deadly shells, without a shudder." to see; and instead of turning away, as we hasten to help them ease their pain, bandage their wounds, and press the cool water to their parched lips, only with feelings of sympathy and pity."
Through her writing, Taylor also urged history to remember the thousands of Black soldiers and Black nurses who gave their lives for the cause of war and for a greater hope that America would finally become an indivisible nation.
Currently, Taylor's legacy in Savannah is honored in two ways, with her name appearing on a local charter school and a water taxi.
But with Calhoun's removal, Gunn said it was time for Savannah to remember Taylor in the public square.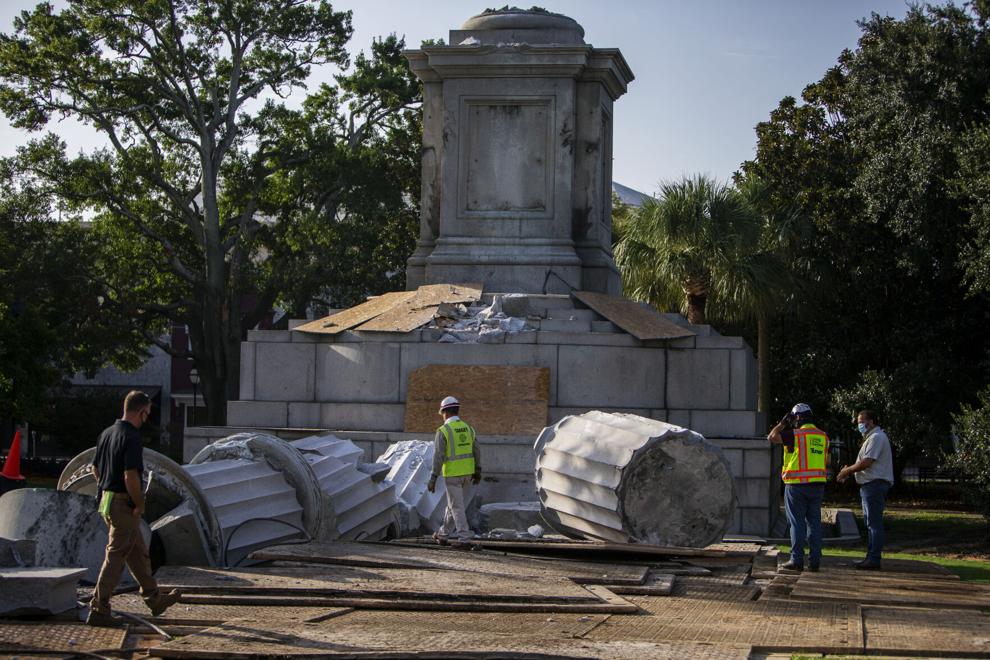 "It took us two years to teach our city council that this isn't right," Gunn said of Calhoun's namesake on the downtown plaza. "This was about truth-finding and healing."
The mayor has warned no decision has been made yet and confirmed the public will have their say.
"This is a process that didn't happen in 1851, but we have an opportunity now to do it," Johnson said. "We will not rush the process. We'll take our time. We'll hear the voices, we'll research the names, the places, the concepts."
It's up to Savannah to decide his future.