In the spring of 2021, hundreds of millions of federal dollars flowed to South Carolina to help people who have suffered financially from COVID-19 by helping them pay rent and utility bills.
There's still money left, at least for residents in 39 of the 46 counties, but the application window is fast closing. In the top seven counties that manage their share of federal funds directly, some exhausted their funding months ago.
Incidentally, SC Housing is responsible for taking applications from tenants — go to schousing.com or call 803-336-3420 — and distributes money to landlords and utilities. To date, the state agency has distributed more than $267 million in rent and utility grants, helping approximately 90,000 households.
It is a generous grant to those who qualify and may cover bills for up to 12 months to help people avoid evictions and power cuts. The money can also cover housing costs such as moving expenses, storage costs and security deposits for those displaced due to the pandemic, according to SC Housing.
Applicants must meet income eligibility rules, and experience has shown that the money has particularly helped low-income single-parent households.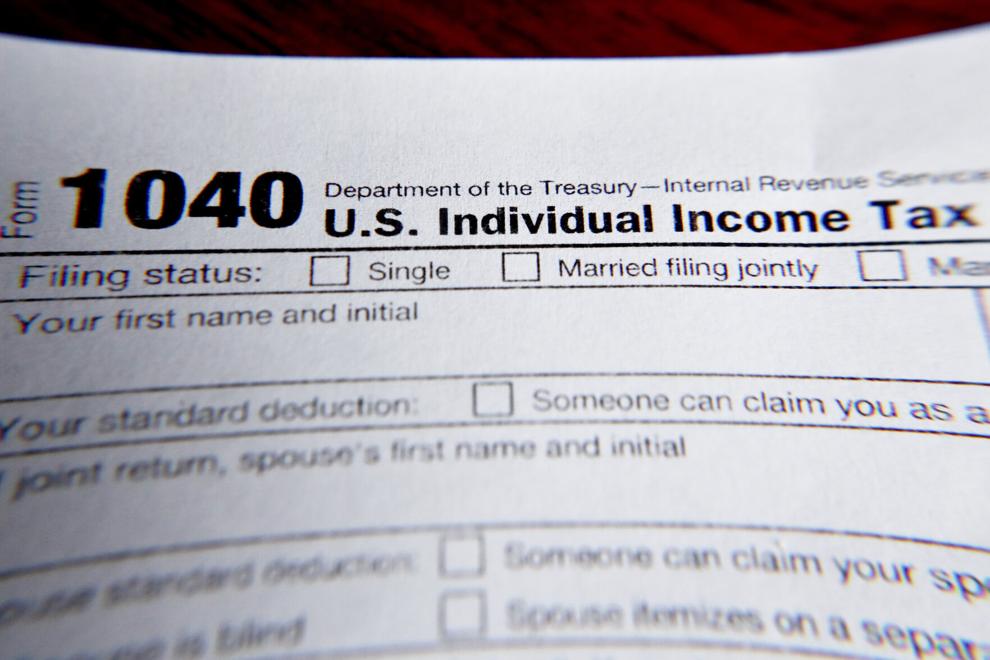 In Charleston County, which ran its own program due to its population size, most of the support went to landlords of female-headed households with average incomes just over $20,000.
There are income guidelines that govern eligibility, and they're unfortunately complicated because they assume they earn no more than 80 percent of a county's median income — an amount that varies by location and family size.
Nationally, 80 percent of the median income for a single person ranges from $32,920 to $52,750 and for a family of four from $47,050 to $75,350, depending on the county. Wealthier counties, such as those in the Charleston area, generally have higher median incomes, while rural counties have lower ones.
Note that there is a similar program with more permissive income eligibility rules to help homeowners. It's called the SC Homeowner Rescue Program – call 803-702-5222 for more information.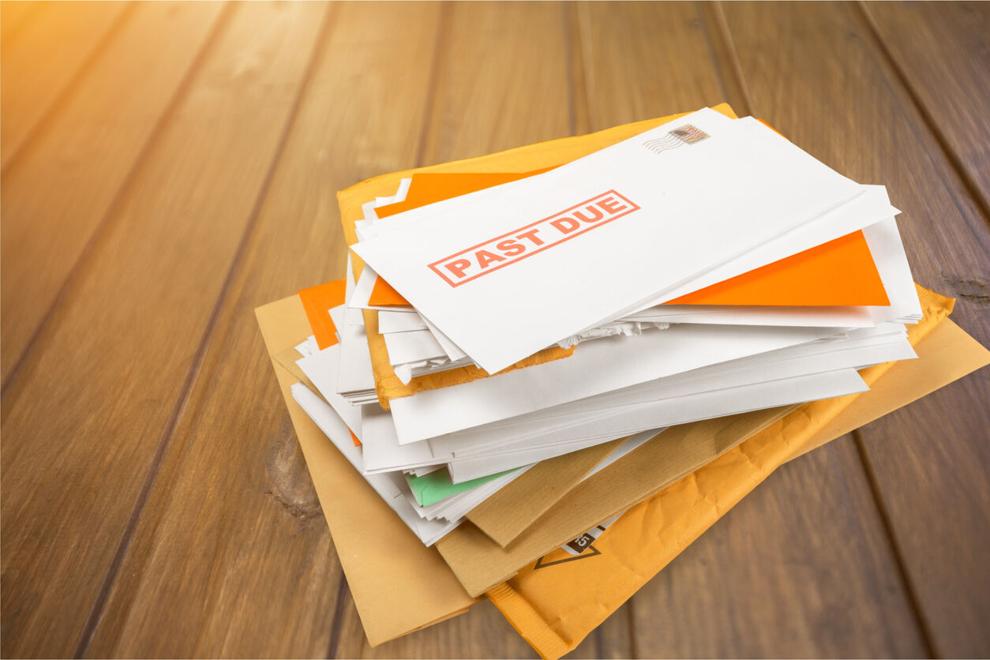 SC Housing still has more than $50 million to distribute for rent and utilities, but it has set a December 16 deadline for new applications and recertifications in anticipation of running out of money. The agency receives about 3,000 requests for assistance every week, a spokesman said.
SC Housing isn't exactly shutting down the program yet because it doesn't know when the money will run out. If funds remain after December 16, the agency will apply to a waiting list and process those applications on a first-in, first-out basis.
People can sign up for this waitlist on schousing.com starting December 17 by filling out an expression of interest form instead of a full application.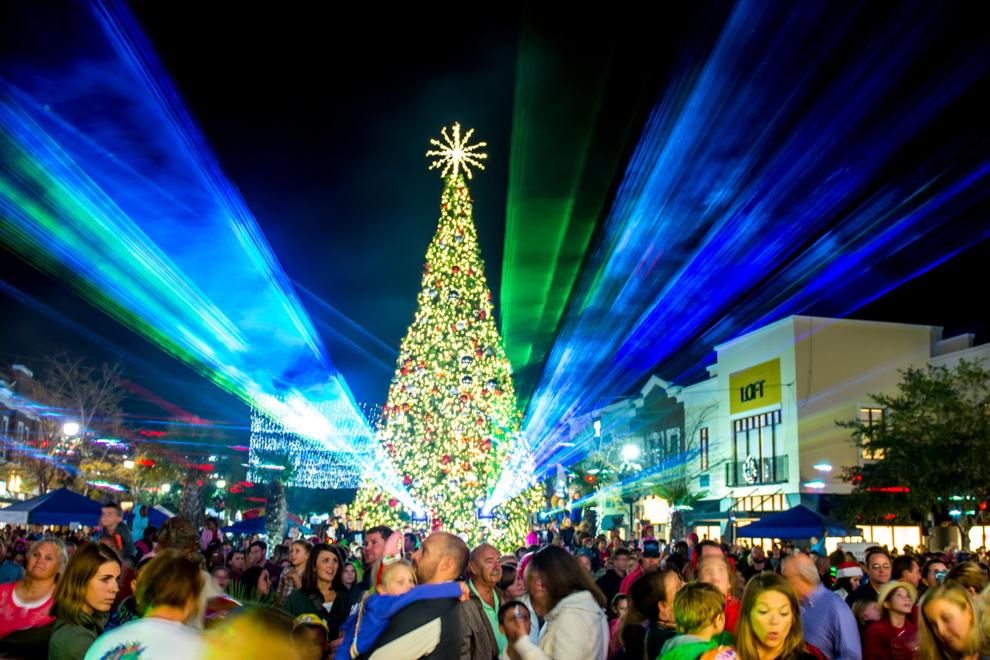 The rent and utility support program for the 39 smaller counties was slow to get off the ground, but as word spread, procedures improved and the pandemic continued, applications flooded.
SC Housing distributed $58 million through SC Stay Plus in 2021 and $209 million this year. The seven largest counties that self-administered the emergency rental assistance program each distributed millions or tens of millions of these federal dollars.
In the greater Charleston area, Dorchester County residents can still apply to SC Stay Plus, but Charleston County's rental assistance program closed on June 21, and Berkeley County exhausted its funding at the end of 2021 and did not apply for more.
Richland County was no longer accepting applications as of September 30. Horry County is still accepting applications at erap.echousing.org.
Reach David Slade at 843-937-5552. Follow him on Twitter @DSladeNews.