BOZEMAN — Even if it's your team that calls the shots, the essential nature of a college football blowout makes it difficult for a stadium full of increasingly intoxicated fans to maintain the energy they had at kick-off.
By the third quarter of Montana State's sweeping 55-21 rivalry loss in Bozeman on Saturday, the game's runaway trajectory allowed for individual jibes to be picked out of the baffle emanating from the stands at Bobcat Stadium.
Perform it!
Let's give them 60!
Are you down there – this was aimed at a group of griz players hanging around the stands – Are you talking about the transfer portal?
In a game Montana needed to win to absolutely secure a playoff spot — not that extra motivation against blood rivals was needed — there were no answers.
And as the Bobcats ran to retrieve the Great Divide trophy from their pedestal in the northwest end zone, the Griz faced a defeat that, aside from the visceral and obvious brutality of the end result, shook the team's identity and its foundations.
In the ever-changing cauldron of ambitious innovation that is college football, the most basic truth is – your greatest strength is also your greatest weakness. This sometimes also reflects the current state of society. And Montana has been having a hard time adjusting lately.
If you were to make a list of attributes that defined Bobby Hauck's Grizzlies in this era, it would be toughness and physicality, a commitment to landing the first punch and controlling momentum, creating special team advantages with airtight execution, and a twirling, braking , confusing play include defenses that can overwhelm and overrun enemy attacks.
The Griz checked every one of those boxes in the 29-10 win over Montana State last year in front of a raucous crowd at Washington-Grizzly Stadium. UM went 48 seconds into the game with a 7-0 lead on a 74-yard touchdown against Junior Bergen, beating the Bobcats and holding them without a touchdown until the last minute of the game and sealing the win with a field goal blocked back for a landing.
It was Brent Vigen's first taste of the rivalry, the Montana State head coach. The former Wyoming offensive coordinator and his staff looked unprepared, both because of the bloodthirsty atmosphere of the duel and because of the Grizzlies' unique characteristics.
But Vigen and the Bobcats had a year to plan a counter-strike — a slow-moving boxing match that took place in movie rooms and practice fields in Bozeman and Missoula — and turned every one of Montana's calling cards into a glaring weakness.
With Tommy Mellott at quarterback — last year's loss at Brawl of the Wild was the setback that forced the Bobcats to turn to the then-rookie from Butte, who led a run to the national championship game — MSU's first drive totaled 75 yards in six playing. The Bobcats' second possession covered 75 yards in seven games, all carries.
Mellott didn't throw his first pass until exactly 16 minutes into the game, by which point the Bobcats were already leading 21-7. And almost a season-high against the previously touted Griz defense.
Montana's turns and stunts are designed to confuse offensive lines and attack the quarterback. But it also gets players out of gaps. It's chaos, but if you can pull it off there are places to attack.
"Your defence, they do what they do. It's very unorthodox, it's extremely unique to prepare for," Mellott said. "Just getting to know defense is an extreme outlier. With their twists, they aren't patchy at times, which doesn't really happen in Division I FCS."
By keeping the ball in Mellott's hands, Montana made state Blaming him every game, the Grizzlies have gutted Montana.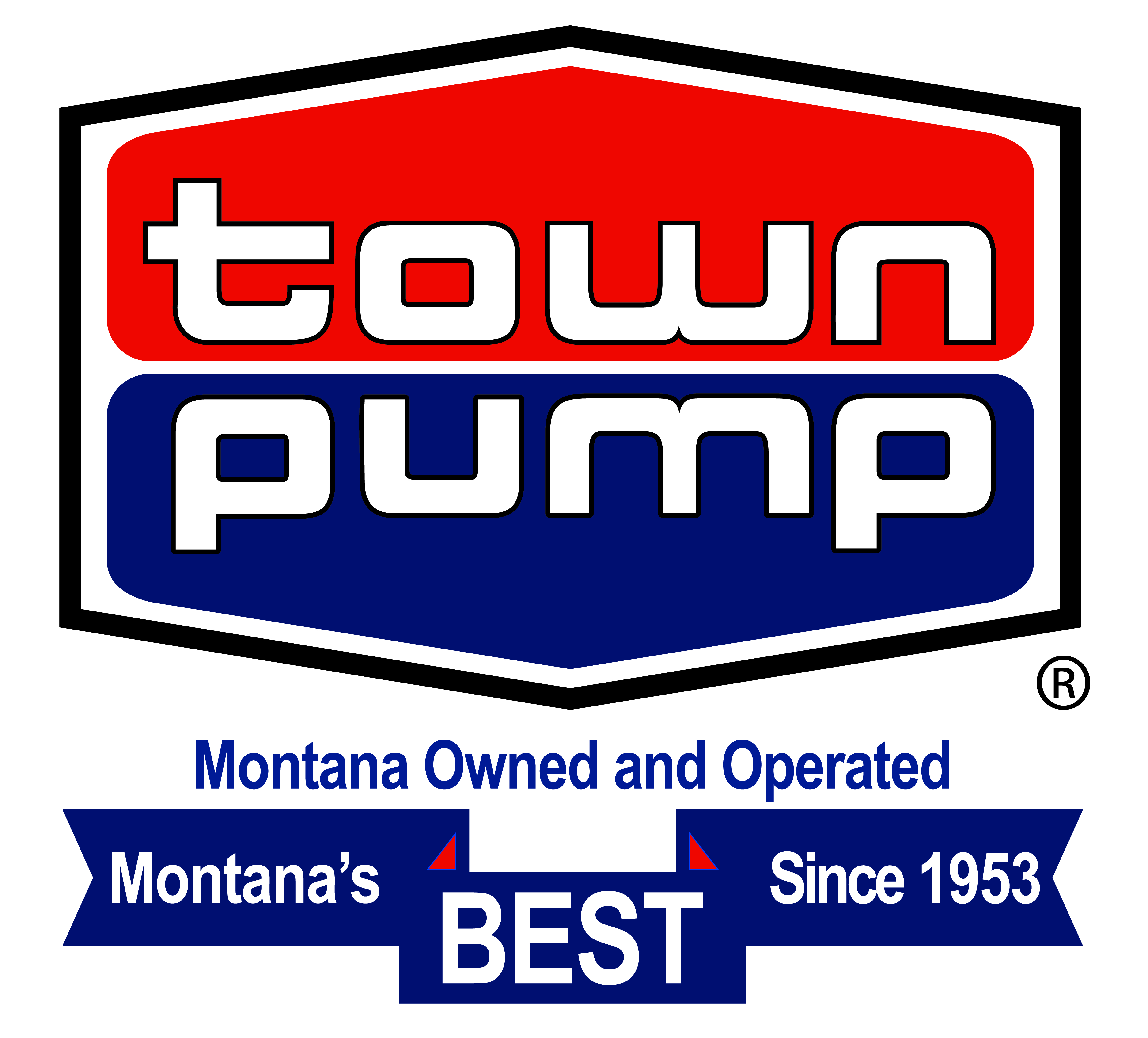 The Bobcats attempted just 10 passes the entire game, and one was a spike to set up a field goal late in the first half. Mellott completed six of his eight attempts for 104 yards and rushed for 141 yards and two touchdowns on 15 carries.
"Their defensive rushing numbers are really good, but where they really get you is when they get you in transient situations," Vigen said. "We wanted to be ahead of the chains as much as possible. We felt like we could get to the edges, and I think we did, and then we could throw in some game action.
After that first punch, it was the Griz who couldn't adapt and it was Montana's error with special teams that helped the game spiral out of control when a punt snap over Patrick Rohrbach's head was recovered late in the first quarter by Jory Montana State's Choate in the end zone. Like a judo master, Vigen and Montana State diverted all of Montana's best shots, using the Grizzlies' own methods against them.
That included the final and most unforgivable mistake. So much of the mystique of the Montana football program is based on tenacity, on players willing to endure great adversity and put their bodies on the line for the good of the program. Enough for the Grizzlies to roll over smaller teams, come out sleeveless and crush Cal Poly and Eastern Washington in the snow and cold for the past two weeks.
It wasn't enough against a Montana State team who rivaled (and surpassed) the Griz in talent and motivation and began to surpass them in grit as the game progressed.
It's been a question all season as Montana continued to gut bad teams and fall short in crucial moments against good teams: Were the Griz only tough when things were going well? Or is the hardness a facade?
On Saturday we got the clearest possible answer. The Montana State fans happily sang along to Sweet Caroline in the third quarter while the Griz fans sat in a corner of the stadium with frozen Rictus smiles on their faces. The Bobcats started playing with their loot – double quarterback packages with both Mellott and Sean Chambers in the backfield with a read option, a pop pass touchdown from tight end Derryk Snell to fourth-place tight end Treyton Pickering and one when all 11 Grizzlies attempted to dash into the backfield.
While a panel of nearly five dozen reporters and accompanying observers anxiously awaited a recap, brazen MSU offensive coordinator Taylor Houswright stuck his head through the team room door and declared that Snell's touchdown to Pickering was stolen from the Tennessee Titans on Thursday night football , implemented on Friday, practiced and executed exactly twice.
Meanwhile, Montana sat on the exact same defensive line and reconciled to the notion that effort conquers all.
IIt was a well-pleasing revenge from the Montana State, even if Vigen expressly denied this. After last year's rivalry game win, Montana debuted a video segment at every home game this year in which Hauck counted down his top six favorite moments from that win over the Bobcats. If the state of Montana decides to follow the same route next year, Vigen will have to appear every quarter just to score all touchdowns.
"To put this game together, our guys really attacked it," Vigen said. "From the start I thought the look in our eyes and the execution, especially that first drive and as far as the special teams go, kept them in check and didn't let up."
Now the Griz are left with questions even more thorny than the usual ones that come from a 55-21 loss. Among other things, the Bobcats might have knocked them out of the playoffs as well — Montana finished the regular season 7-4 with no wins against ranked teams.
Worse, they may have uncovered and torn up Montana's entire identity. When you can no longer rely on the things that make you who you are, where do you go?
Bobby Hauck will no doubt assert – and did so in the post-game press conference – that the Griz are still on the right track, missing only some reporter-undetectable advances in game planning or execution to finally fulfill their shimmering destiny.
Other people present at Bobcat Stadium on Saturday might reasonably have disagreed.
When you stand sleeveless on the sidelines while your bitter rival throws you back in humiliating fashion, are you finally tough… or just miserable?
Photos attribution noted. All rights reserved.