Mary Loden Globe Gazette

Former Mason City art teacher and entrepreneur Doy Gilbert brings her classroom into the homes of homeschoolers and beginning art enthusiasts around the world.
"I was an art educator and retired and I just couldn't walk away. I have to teach art," said Gilbert, who taught at Jefferson and Harding Elementary Schools in Mason City for 32 years. "Basically, this is the syllabus I taught."
She has constructed art kits with educational instructions that can be purchased online.
Gilbert's love of art definitely came from her mother, JoAnn Kaasa, who specializes in handmade seasonal decorations at her Humble Beginnings shop in Nora Springs. "Mom used to paint and draw when I was very little, and I would paint and draw with her," Gilbert said. "It's always been my thing. I've always been creative."
After years of teaching, the idea of ​​making art kits for substitute teachers came to her, "because it sucks for teachers to make plans when they suddenly have to leave work," Gilbert said. So she enrolled in Venture School, an entrepreneurship education program at the Pappajohn Center on the North Iowa Area Community College campus.
Her Venture School mentors soon told her that she was thinking too small. She needed to market her art lesson sets to parents of home school families. Gibert found families to interview in Arkansas, Mexico City, Australia and Germany.
"I've spoken to moms around the world who have been homeschooled," Gilbert said. "They all said the same thing, 'I'd like to teach art, but I don't have time to prepare.' You gave me such good information."
Gilbert started putting together their kits and rented a small space in Bergo's mini mall. "That got me further. Then Mom started thinking about reopening her shop," Gilbert said. The idea of ​​sharing spaces and helping each other made sense. "I don't think something like this (seasonal wreaths on Humble Beginnings) will sell all year, but I have a business that hopefully will keep us going," she said.
Their website, ArtEd4kiddos.com, offers 11 different packs of 12 art projects each for three different ages and skill levels.
"When they order, they get a package with all their materials and QR codes with video tutorials," Gilbert said. The tutorials walk parents and students through a project while also learning art vocabulary and elements of design "so they get the full art education experience."
She wanted to make art classes as easy as possible for parents at home, so everything they need is in the box. "It's a semester of work for me with the children at school. It's all doy DIY from 32 years of teaching kids art and loving it," said Gilbert.
Winter in Northern Iowa
Winter in Northern Iowa – Big Black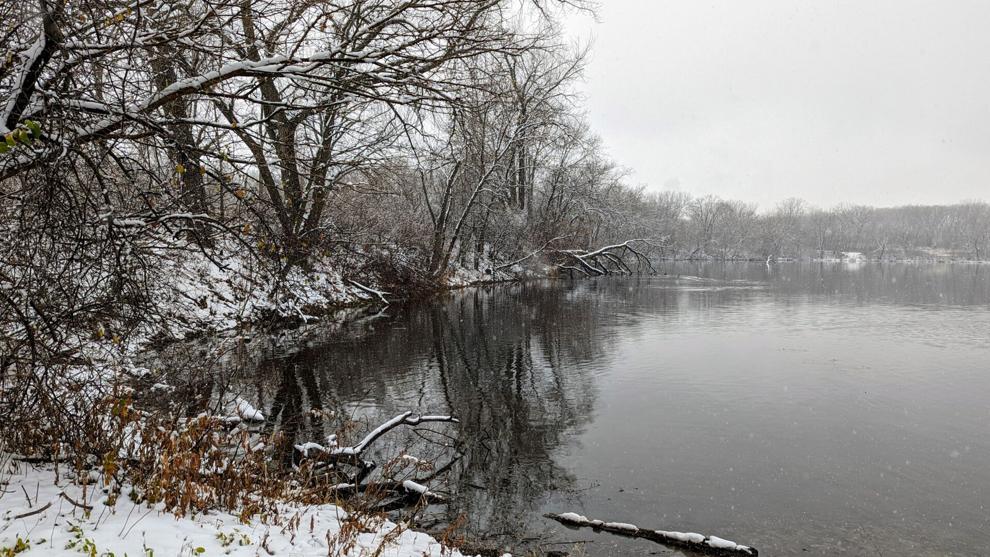 Winter in Northern Iowa – Big Blue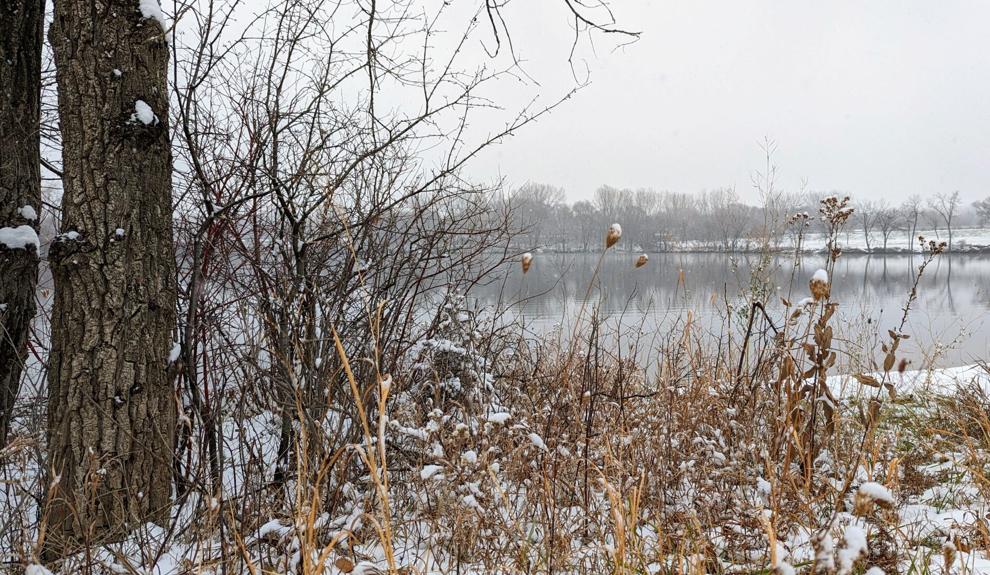 Winter in Northern Iowa – Pine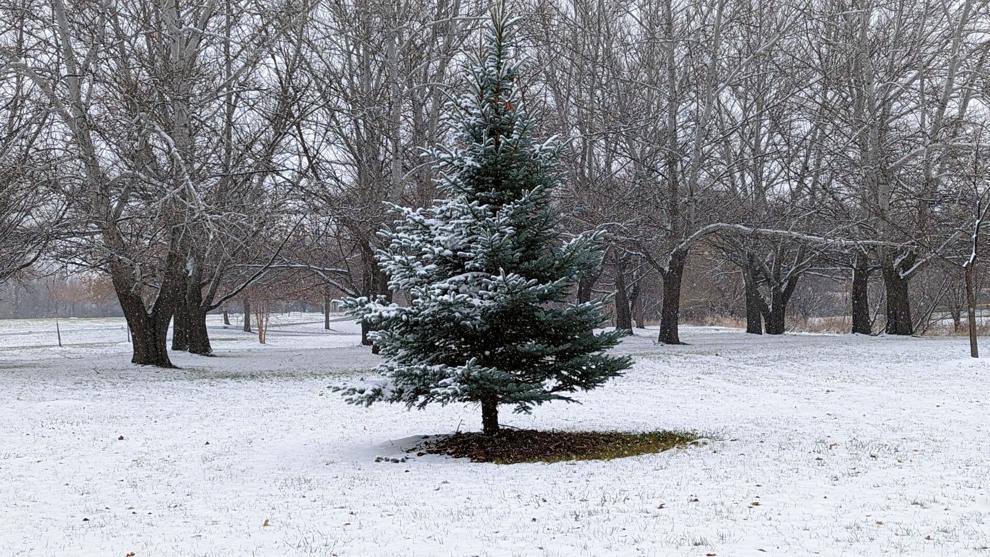 Winter in Northern Iowa – Arboretum
Winter in Northern Iowa – Deer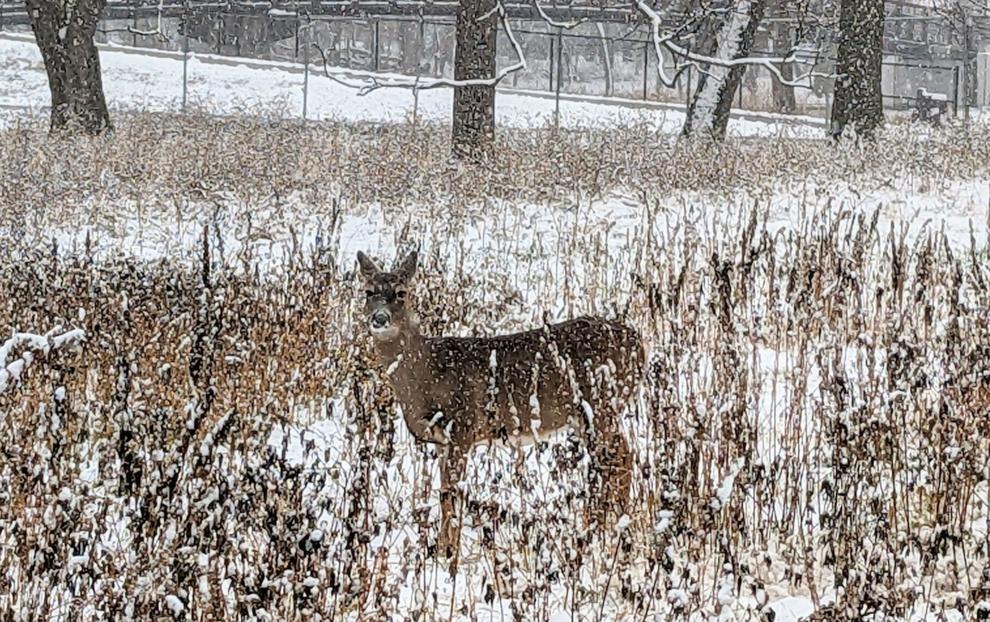 Winter in Northern Iowa – Maple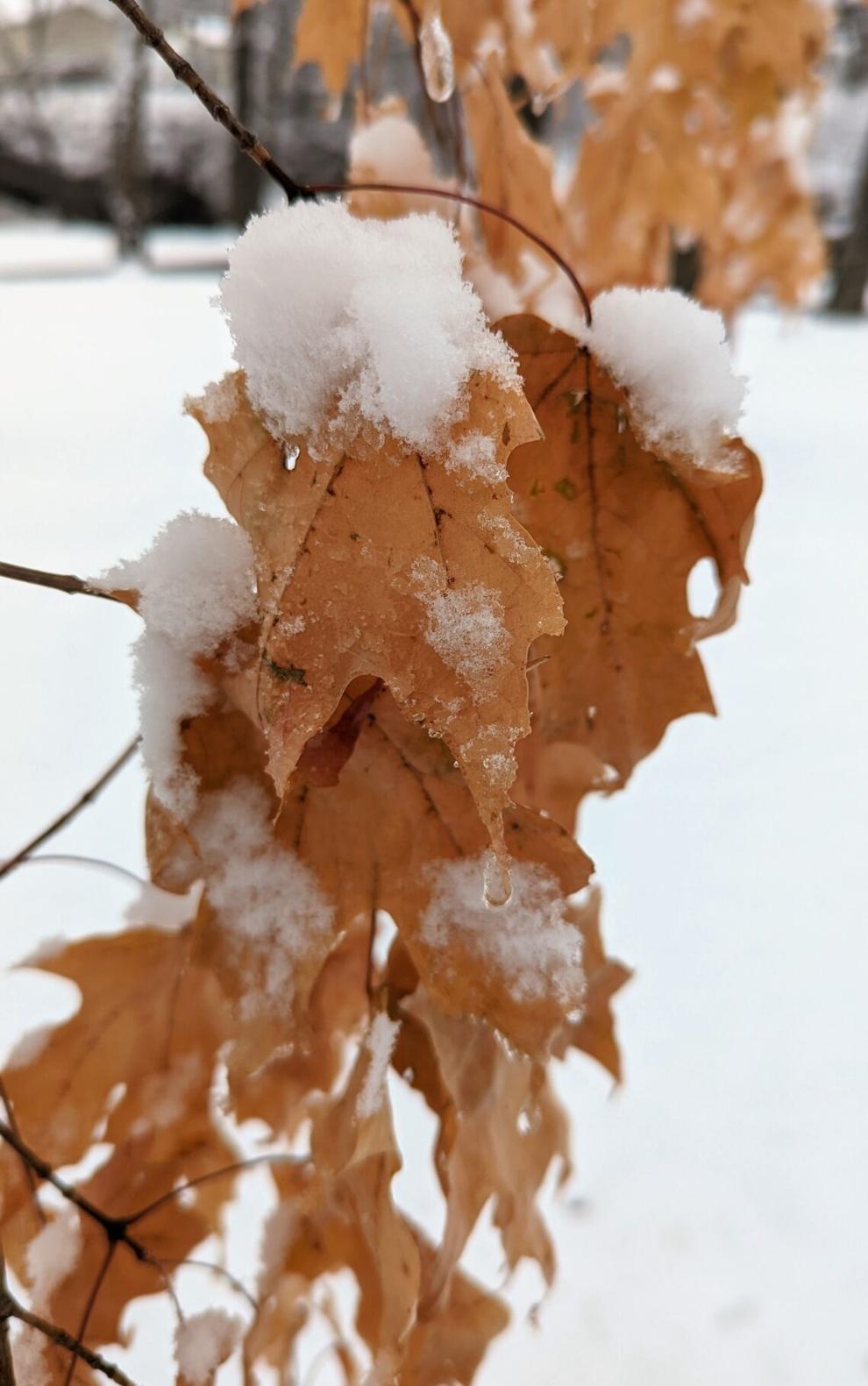 Winter in North Iowa – Footbridge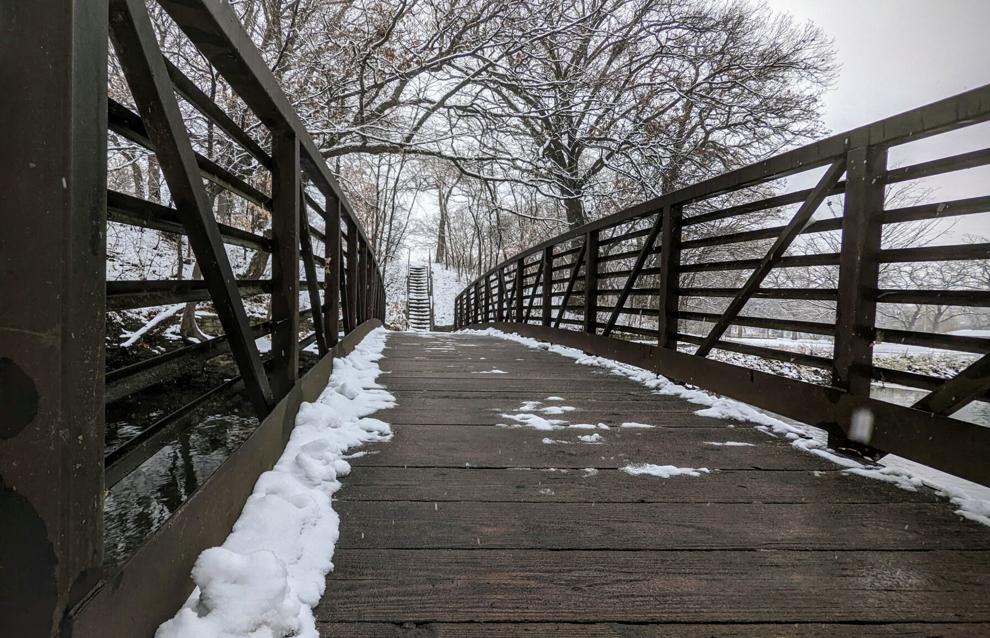 WATCH NOW: Binge every episode of the exclusive online series "Lisa shows you nature".
WATCH NOW: Lisa shows you nature – Episode 1: "Teen Geese"
WATCH NOW: Lisa shows you nature – Episode 2: "Mini Donkey"
WATCH NOW: Lisa Shows You Nature – Episode 3: "Bright Lights, Frog City"
WATCH NOW: Lisa shows you nature – Episode 4: "Annoy a silkworm?"
WATCH NOW: Lisa Shows You Nature – Episode 5: "Marvin the Giant Moth"
WATCH NOW: Lisa shows you nature – Episode 6: "A short conversation with a deer"
WATCH NOW: Lisa shows you nature – Episode 7: "Plant Doctor"
WATCH NOW: Lisa Shows You Nature – Episode 8: "Sledding Hill Blues"
WATCH NOW: Lisa Shows You Nature – Episode 9: "Absent Amphibians and Steve"
WATCH NOW: Lisa introduces you to nature – Episode 10: "The Great Goatsby"
WATCH NOW: Lisa shows you nature – Episode 11: "Nasty Dude"
WATCH NOW: Lisa Shows You Nature – Episode 12: "Russell the Clam Goes Home"
WATCH NOW: Lisa shows you nature; Episode 13: "Don't worry, bee happy – got it? Bee?'
WATCH NOW: Lisa shows you nature; Episode 14: 'Trail Blazers (Kind of)'
WATCH NOW: Lisa's Adventures at Lime Creek Nature Center
WATCH NOW: Lisa shows you nature – Episode 15: "It's a mule, mule summer"
WATCH NOW: Lisa shows you nature – Episode 16: "Pop, flock & drop it"
WATCH NOW: Lisa shows you nature; Episode 17: "Adults of Corn"
WATCH NOW: Lisa shows you Christmas
Mary Loden reports on city and county government for the Globe Gazette. You can reach her by emailing [email protected]